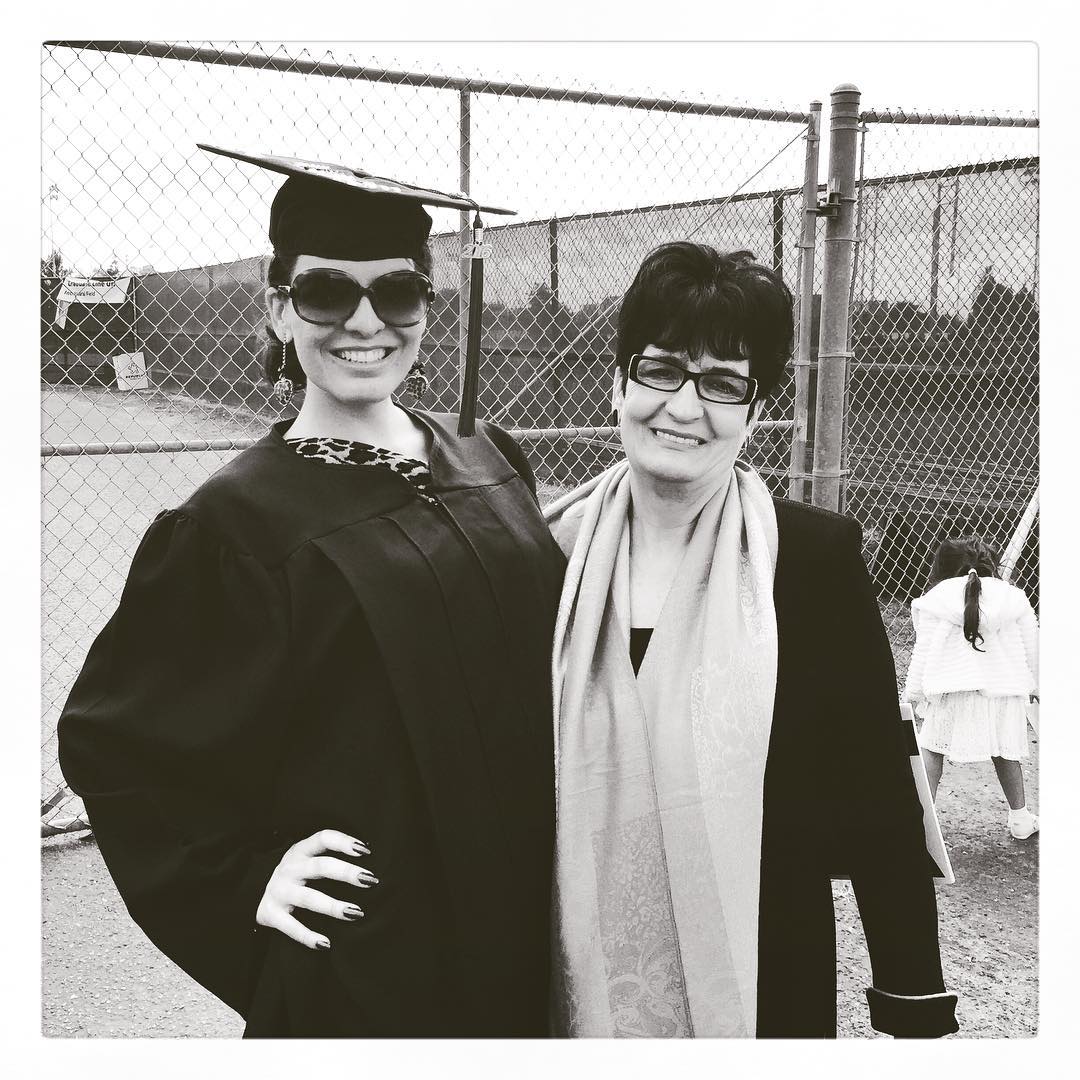 High-Quality Photo Enlargements

in Orange County

Eye Magic Photo provides exceptional photo enlargements for the communities in Orange County. Every photograph, slide or negative has the potential to become enlarged if it is handled correctly. We developed a reliable in-house technique to enlarge photographs after we scan them into a digital format. The slides are basically enlarged photographs, and this gives us the ability to conduct additional processes like restorations or repairs. This is a powerful option, and we encourage clients to come in for an evaluation to see if there is any additional damage that must be treated before enlarging.

We believe in educating clients so that you can make informed decisions about your photographs, slides and negatives. Each photo, slide, or negative can be enlarged after the scanning procedure is completed. We evaluate and make recommendations based on the condition of the image and the desired final result.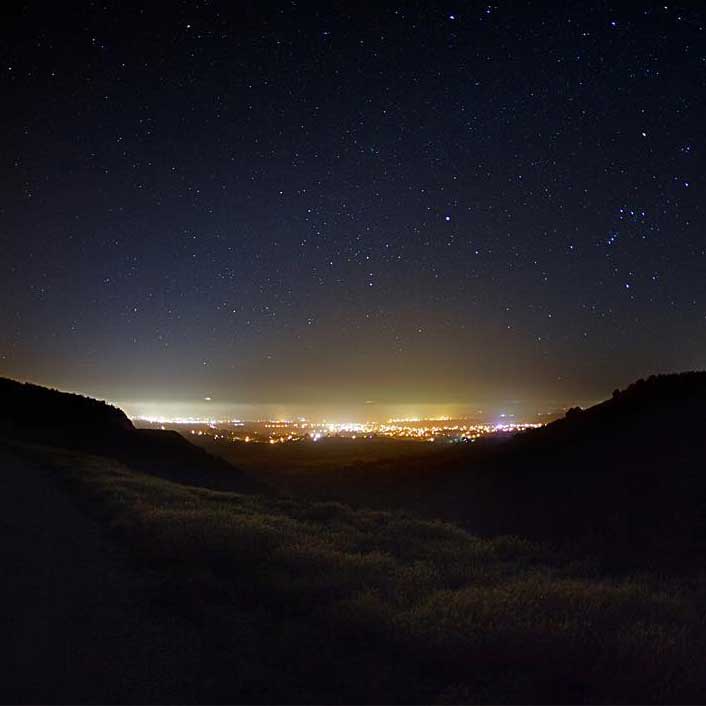 Professional Photo Printing Lab

for Projects of Every Size and Purpose

The professional photo printing lab at Eye Magic Photo enlarges your images with care and expertise. Our services are designed to produce amazing results. We can accomplish this by paying close attention to each photograph's finish. Old photographs were never standardized in terms of the finish, and this can produce a surprising amount of variation after the photos are scanned. Each finish will appear differently depending on the specific properties used at the time of the photograph. When enlarging, this information is taken into account before we make recommendations on how to enlarge the image based on the customer's desires as well as the final print quality. We explain each option to you so that you can make informed choices about your precious photographs.

Our professionals are dedicated to providing unique solutions for each project. This difference sets us apart from similar business that often use a one-size-fits-all approach to image restoration. We take time with our clients to make sure that your concerns are addressed. Contact us for an evaluation of your photographs in any condition.