Fine Art Printing

in Orange County

Eye Magic Photo offers exceptional fine art printing solutions in Orange County. We understand the intricate qualities of fine paper, and we know that the paper selection can really affect the outcome of the fine art project. When we receive a negative, a photo or a slide, we go through a series of steps before it can be printed out onto paper. This includes digitizing the media and performing some edits if required. The actual printing of the fine art is the final stage. We believe that clients should be able to physically enjoy the process of seeing how their fine art looks on paper right at the shop.

The paper selection process can be a part of the fine art itself because of the way various papers interact with colors and textures:
Ultra smooth matte
Metallic luster
Photo luster
Photo poster paper
Gloss canvas
Specialty paper
Please call for information about our specialty papers, and we will be happy to assist you in the selection process based on the attributes of the paper and your project's scope. We always work with each client's individual needs. We can help artists who need their work digitized for a portfolio, for example. We also help clients who just want an enlarged print, but we will also provide you with the digital file as a courtesy.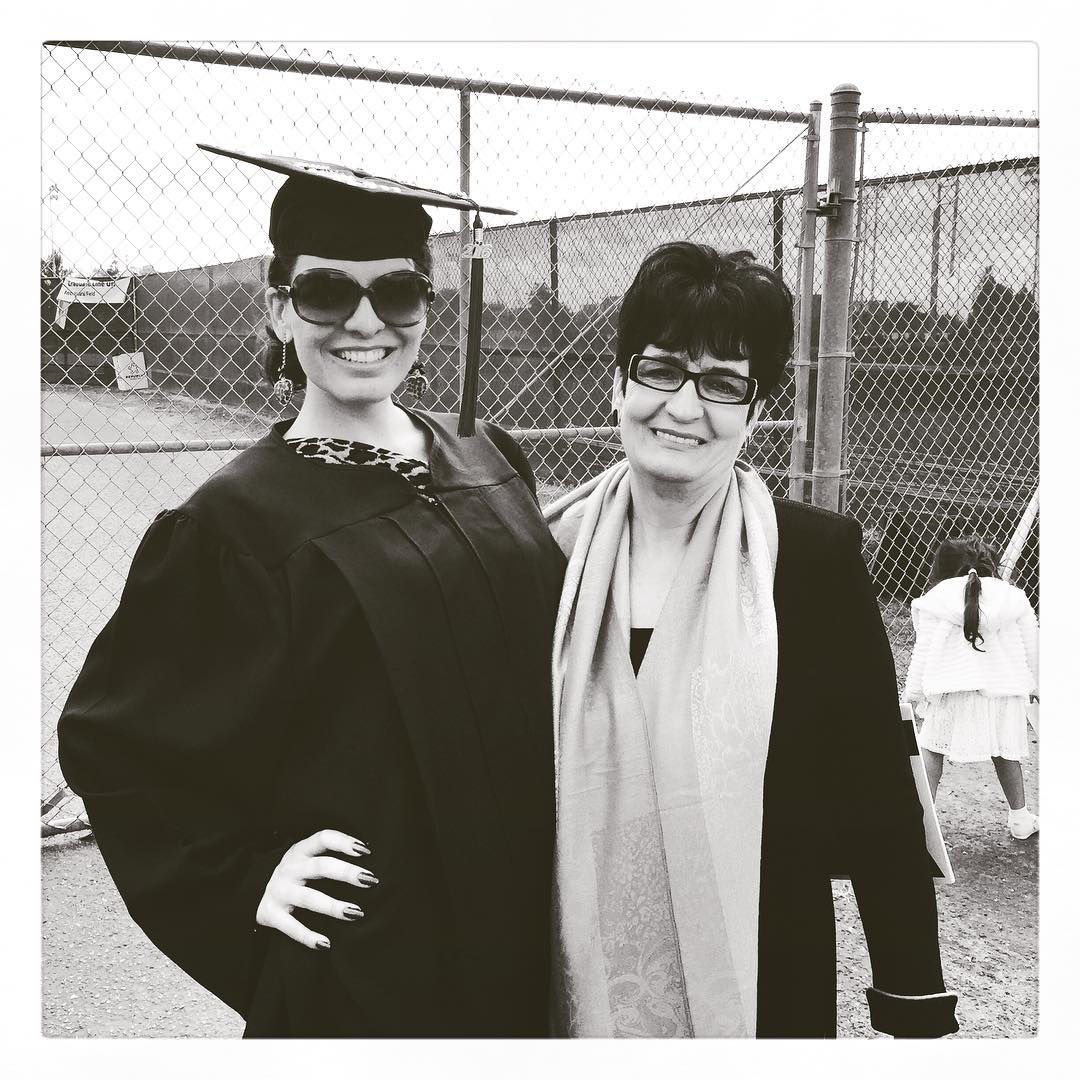 Quality Printing

with High-End Materials

At Eye Magic Photo, we use first-rate materials in order to provide custom, quality printing for every client. Companies like Bay Photo or Costco are bulk providers that are based entirely online, viewing you as a source of income rather than a photographer, designer, or artist with a unique set of needs. Our in-house fine art printing allows clients to experience the high-quality paper used for fine art prints. The process of selecting paper should be an experience that is both tactile and physical.

Our services are meant to be enjoyed by people who have specific needs based on a particular fine art project. This is different than big chain photo fulfillment centers that take bulk orders and treat your project like a number. Our approach is intentionally personal, and we customize solutions for each client. Contact us today to find out how we can help you print your fine art.