Photo Editor and Printing Services

in Orange County

Eye Magic Photo serves as the photo editor and printing lab for the best of Orange County's creative minds. Our team has more than 15 years of experience in professional digital imaging and photography. We garnered the skills needed to precisely scan, accurately print, and fully implement the services that will bring your artistic vision to life. Wether it's marketing, design, or photography, and we make sure your final product is exactly the way you imagined. In the midst of online editing apps and social media filters, why come to us? Fast and free options may be tempting, but these services are inherently limited, low-quality, or difficult to use. Eye Magic Photo knows that shortcuts always result in a disappointing final product. Our passion for high-quality image editing and restoration provides your photos with the guaranteed care they deserve. Whether you are decorating your space, promoting your business, or preserving your cherished memories, we bring custom artistry and expert oversight to your project.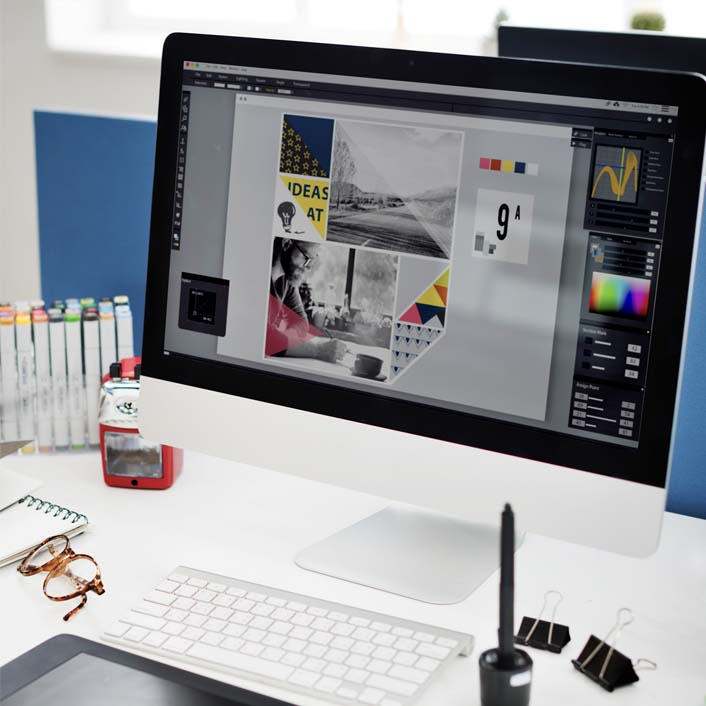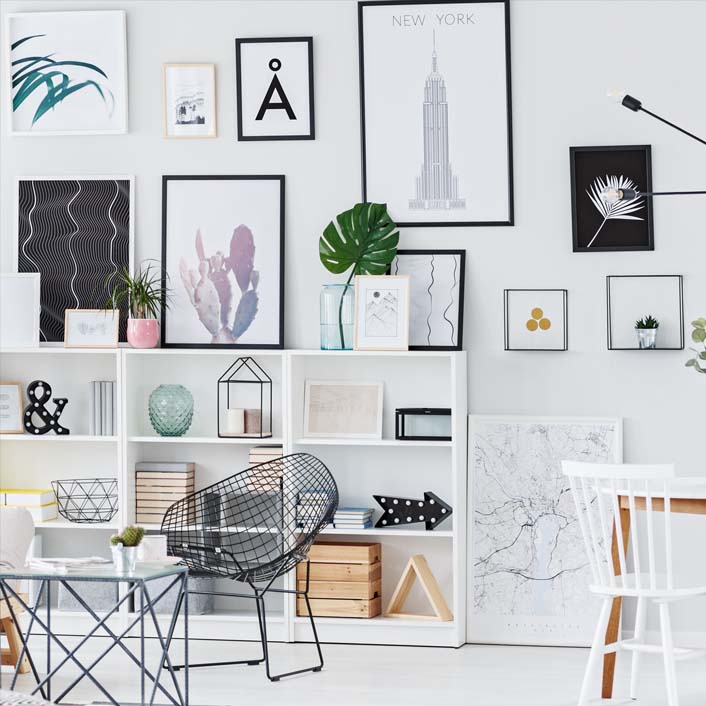 Image Enhancement, Fine Art Printing, and More:

A Full-Service Studio

Our image enhancement process transforms your photos into works of art, and our restoration techniques return old or damaged photos to their former glory. We also specialize in photo enlargement and, photo slide and negative scanning. We currently do not process film. Eye Magic Photo provides designers, photographers, ad agencies, and corporate marketing teams with a wide variety of services. You can trust our team to print, handle, and transport delicate fine art with the utmost attention to detail. We can complete all services remotely if necessary, but most of our clients enjoy the opportunity to see and feel our assortment of paper options in person. Either way, we guarantee exceptional and personalized service. Discover the expertise and professionalism that differentiates Eye Magic Photo from your ordinary chain photo printer. Contact us today to get started on your custom project.